ZORALab's Salut
A wide range of enterprise IT services product for small and medium businesses. Via ZORALab's cumulative knowledge, wisdom, and experiences, this services product is perfect for established Malaysian SMEs.
Why Us
So why choose us? Here are some quick reasons: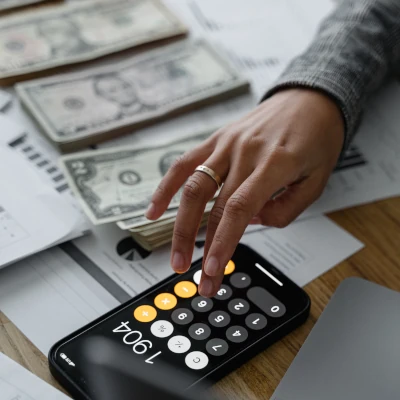 Budget Optimized
Packaged or "ala-carte", we ensures they're priced according to your needs regardless of your background.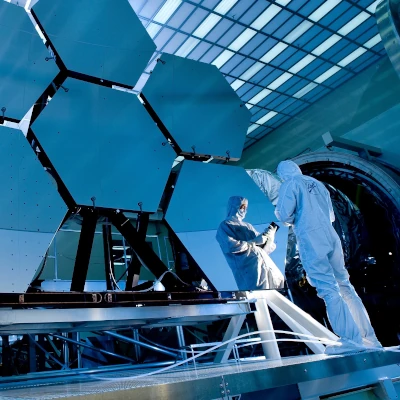 Complying Standards
Takes extra steps to ensure your business is complying to industrial standards with ZORALab years of data insights.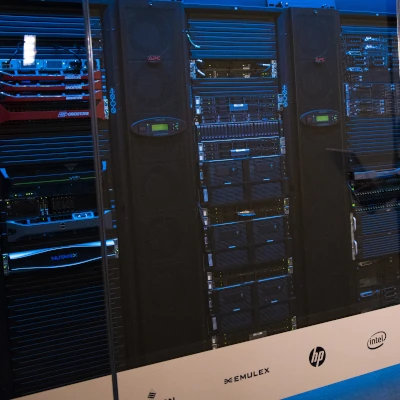 Data-Driven
Continuously improved configurations based on our knowledge, data, experiences, learning insights, and exchanges.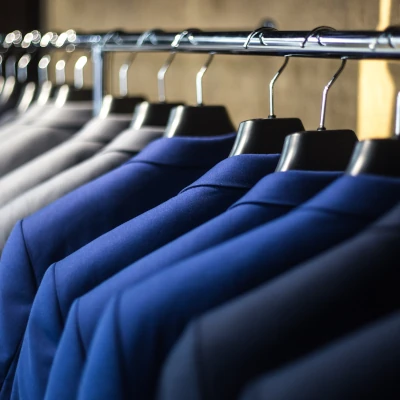 Easy Maintenances
Worry-free maintenances from ZORALab's tested vendors and ZORALab: we got you covered; just focus on your business.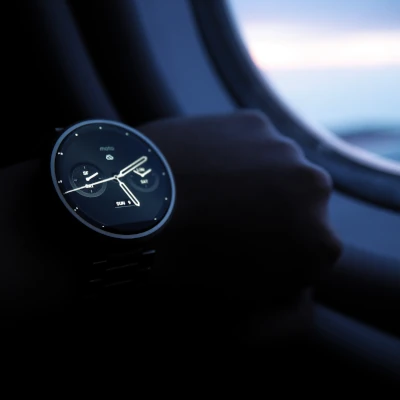 Fast Turnaround
Enabling the integrated technologies with pinpoint compliance operable as early as within the same day!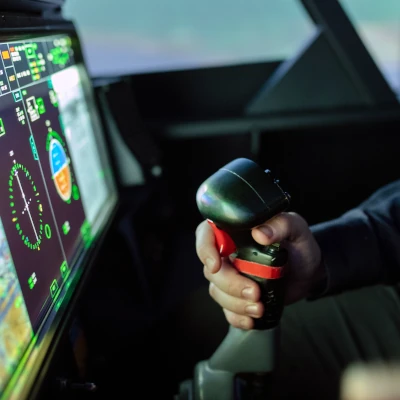 Modularly Stable
Switching our selected technologies and vendors is easy with ZORALab's continuously improved data and processes.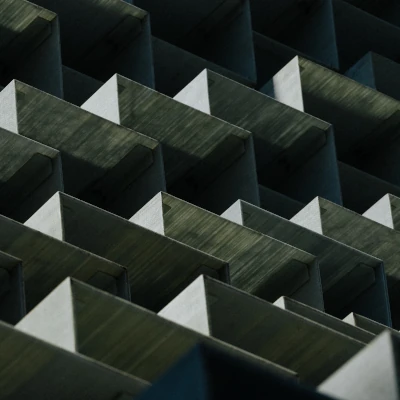 Minimum Complexity
Takes extra steps and processes to ensure tech complexity towards the minimum with ZORALab data insights.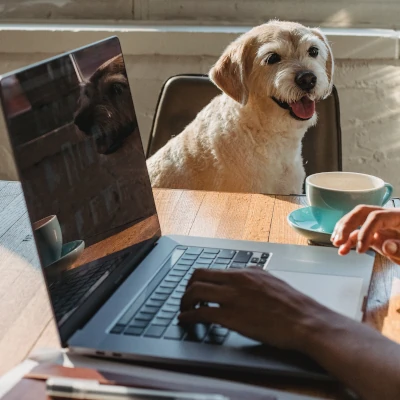 Remote Work Ready
Ensuring the infrastructure works securely, anywhere, anytime. Zero-trust, IAM, secured vault, we got you covered.
Portfolios
Don't just take it from us. Please hear the reviews directly from our customers: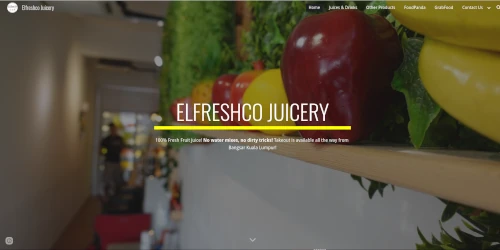 Elfreshco
Awesome website build! Thanks for the quick turn around and paying attention to every little details. The site delivered was far sooner and far better than my expectation. It was a great experience to work with you guys as well. Keep up the good work guys. — Elvin Ng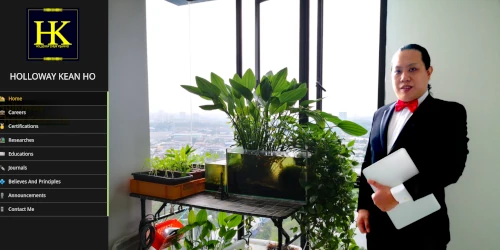 "Holloway" Chew, Kean Ho
If I myself is not using my own products at great length, why would I expect my customers to do so? I value trust, so I use my own portfolio as the final test bed before recommending to my customers. — Holloway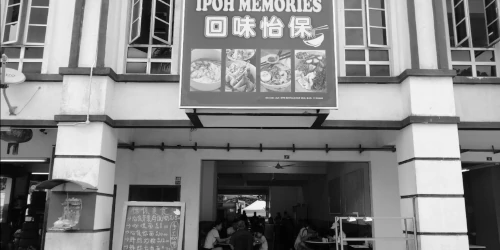 Ipoh Memories
Founder is very helpful for setting up my restaurant on Google. He really helped me in and out to ensure my newly formed restaurant is searchable on the map and ensure everyone can find me.
I recommend engage this team for future Internet services. — Frankie Felix Sim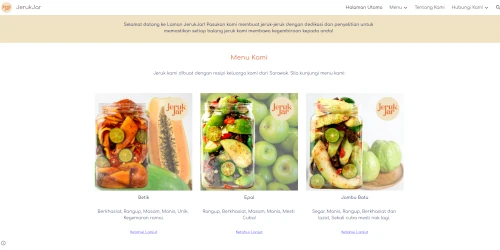 JerukJar
Kean Ho is very helpful and responsive to any inquiries and assist to solve my problems. He's basically there 24/7 to help you. Very recommended! :) — Lily Liew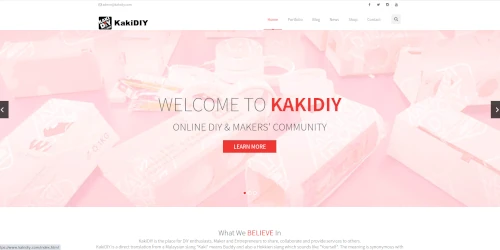 KakiDIY
Have you all experienced working with a developer or software house that is just doing what you ask them to? Those that are lack of imagination, initiative or even experience? Well, ZORALab is nothing like this!!
What impresses us a lot is the customer experience aspect of ZORALab, making sure they fullfill our requirements and much more! Recommended us what's best for our needs and also all the modules, features and additional methods we can also apply to our business! — Johnson Lam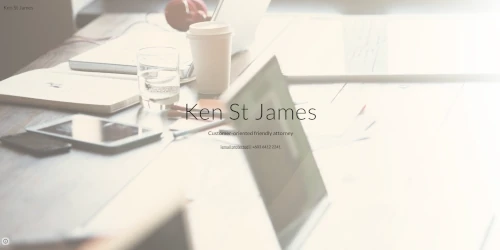 Ken St James
Kean Ho is a helpful guy . He helped us to resolve serveral IT problems that we had in our firm in a short span of time. — Tan Jit Kai
Kean Ho was very kind and professional when assisting us to set up our IT infrastructure. Recommended for anyone looking to boost their IT infrastructure. — Chua Yee Soong
Experienced Techonologies
Continuously exploring, learning, mastering, and develop new technologies and processes the industry has to offer, from enterpirse, for enterprise:
Our Services Offerings
Convinced to hire us for building your business IT system with modern technologies? Here are some of our best offerings at a win-win price:
Domain Name System
Managing your Internet identity via your domain name at a quality just like zoralab.com.
Endpoint Devices
Managing your enterprise computing endpoints (e.g. smart phone, computer, laptop, etc) with enterprise grade output.
Email System
Manage state-of-the-art, modern security compliant, and stable email system for work in-office, from home, or anywhere Internet can reach.
Web Presences
Manage your web presence's various profiles to ensure clean and seamless communications between your customers and you.